7.19.12
We drove to the the Moambe today, an area I haven't visited much.  We found a nice hippo trail, and a net that showed how people fish when the area floods.  The sun was in full force today so it was draining.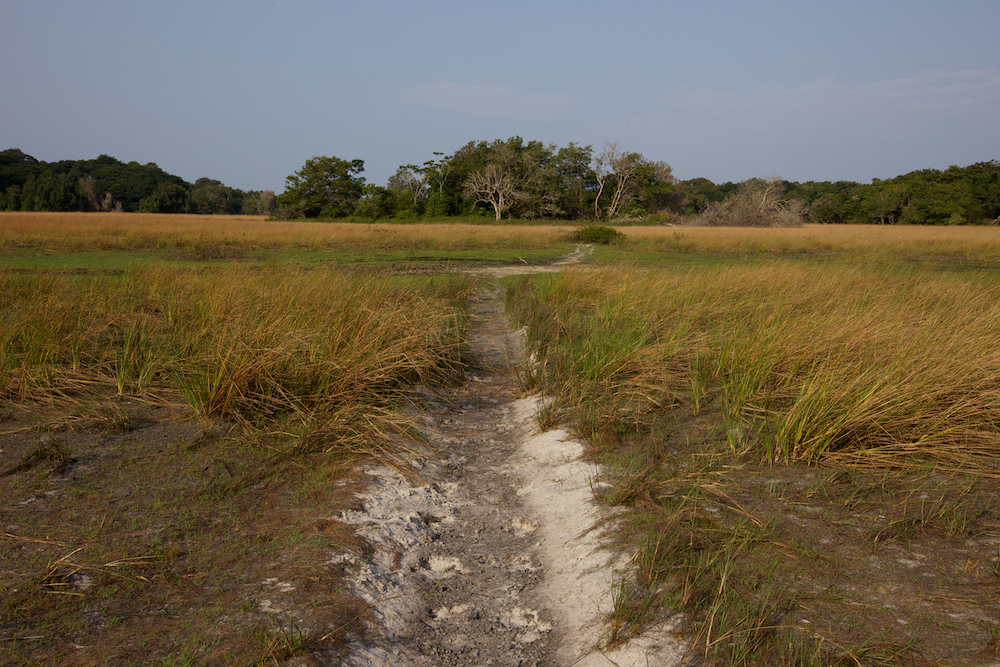 I shot some marshy areas that I had photographed with the fish team, completing the checklist for the mission.  All that is left is the large mammals and the second wasmannia team.  Hadrien mentioned a good spot to try and get elephants crossing the road so that will be the focus once the 2 days of ants are over.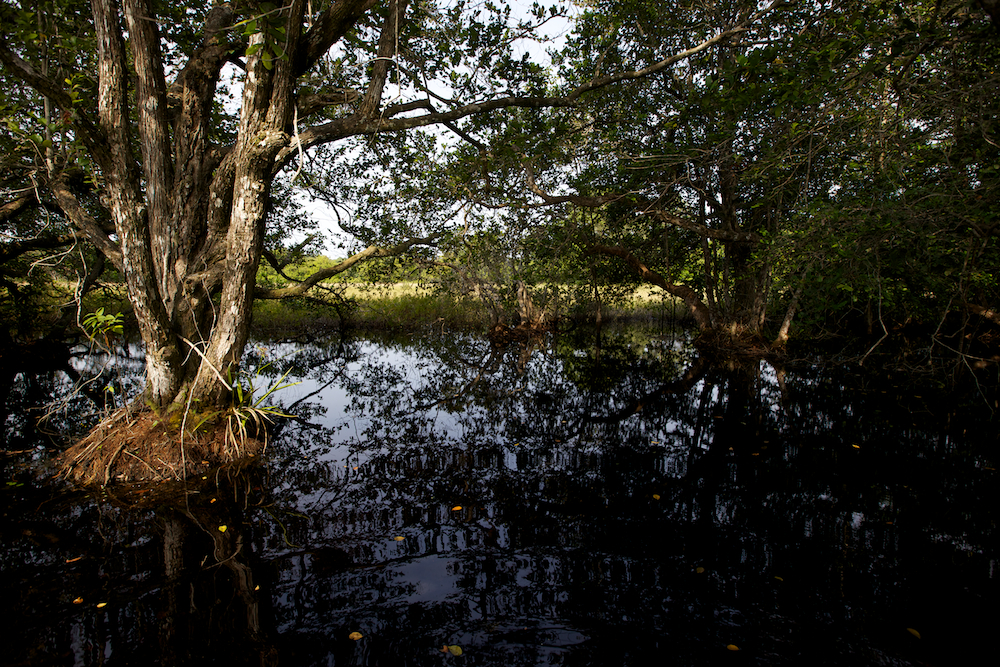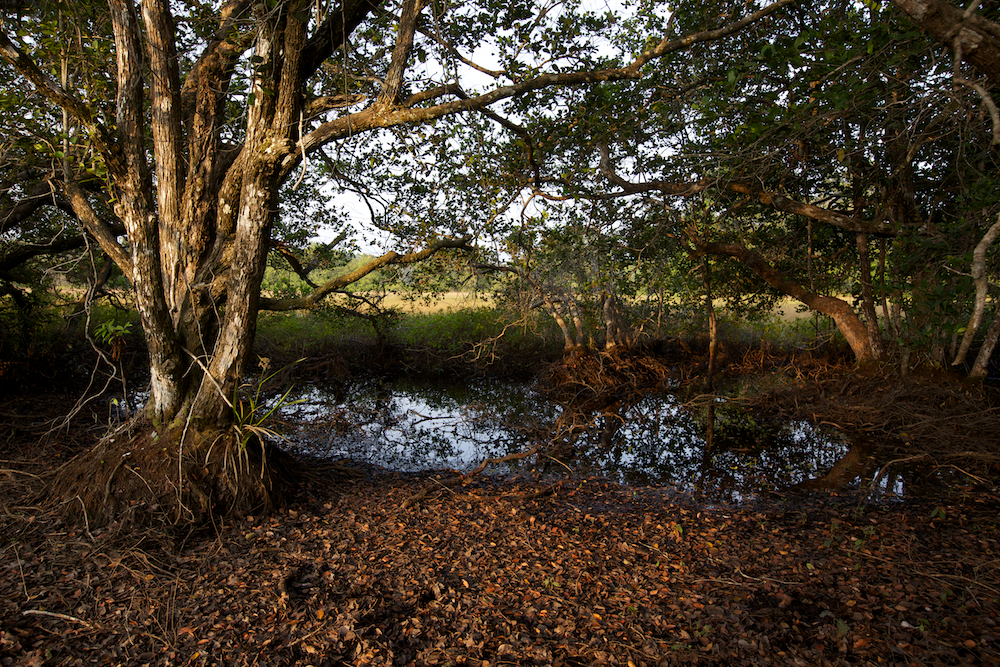 With the feeling of being done, comes a complete exhaustion.  It has been a long trip and unlike on other trips I haven't felt like I have had downtime, a day where I could escape and do nothing.  A recharge is greatly needed.