7.23.12
Yesterday, it was sunday so I took the day off with everyone…  Ahhhhh.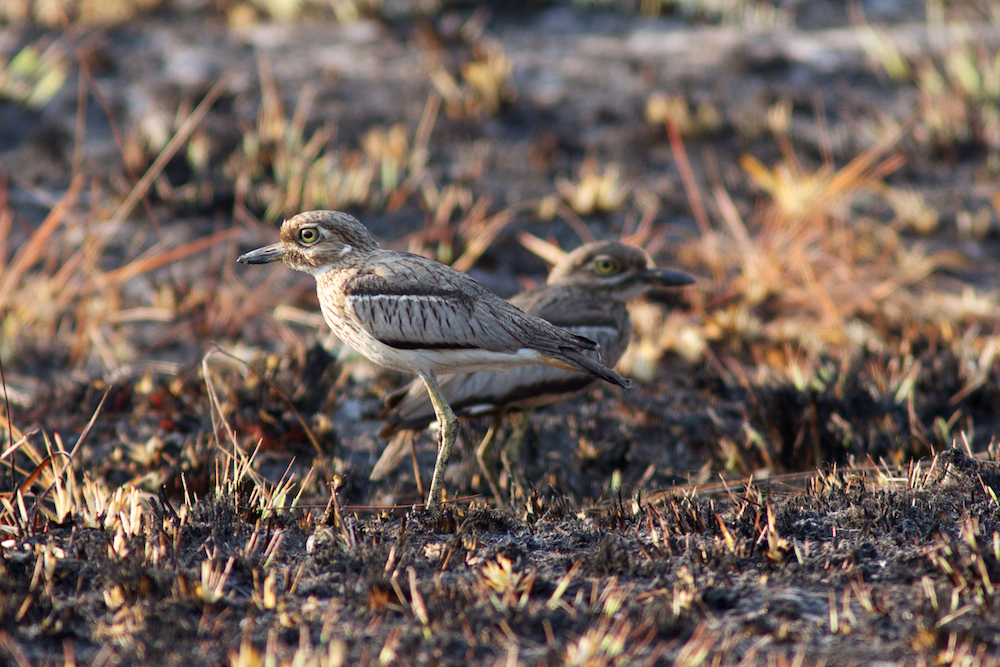 I am camping out on the beach tonight with Chris and Steven of the small mammal team.  We are hoping to see some animals, such as the buffalo or elephants, but also the sunrise and sunset will be nice.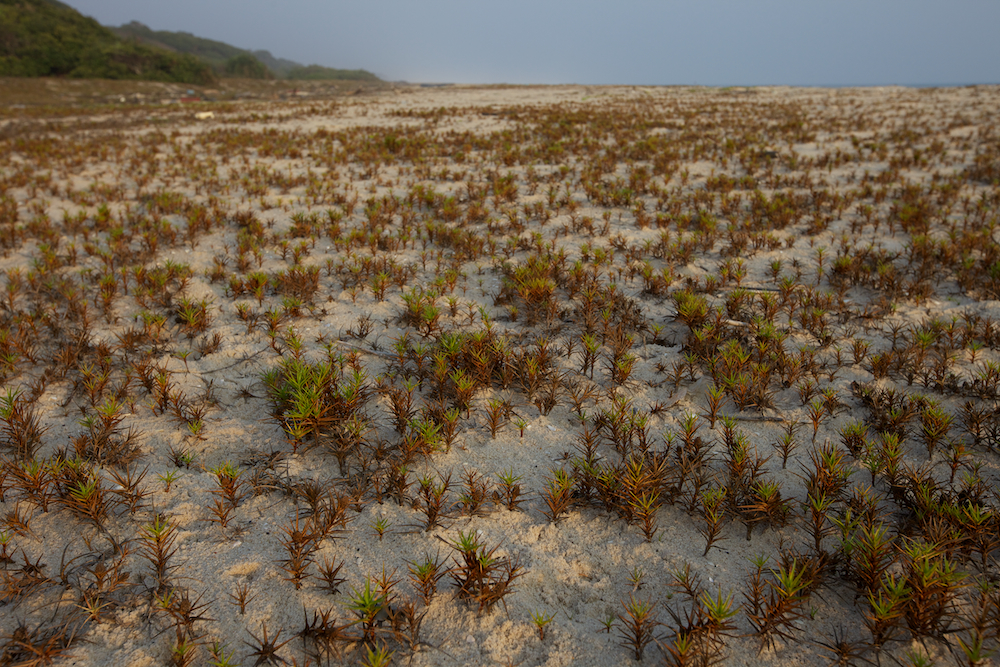 I must say that this camp out was one of the best ideas of the trip.  The silence except for the crashing waves was incredibly relaxing.  Camp can be loud so having a night of nature was amazing.  The setting sun gave a nice glow and I took lots of shots of the footprints on the beach, sivet, mongoose, buffalo, elephants, I think all of ones we normally see, minus the hippo, were there.  Plenty of trash too.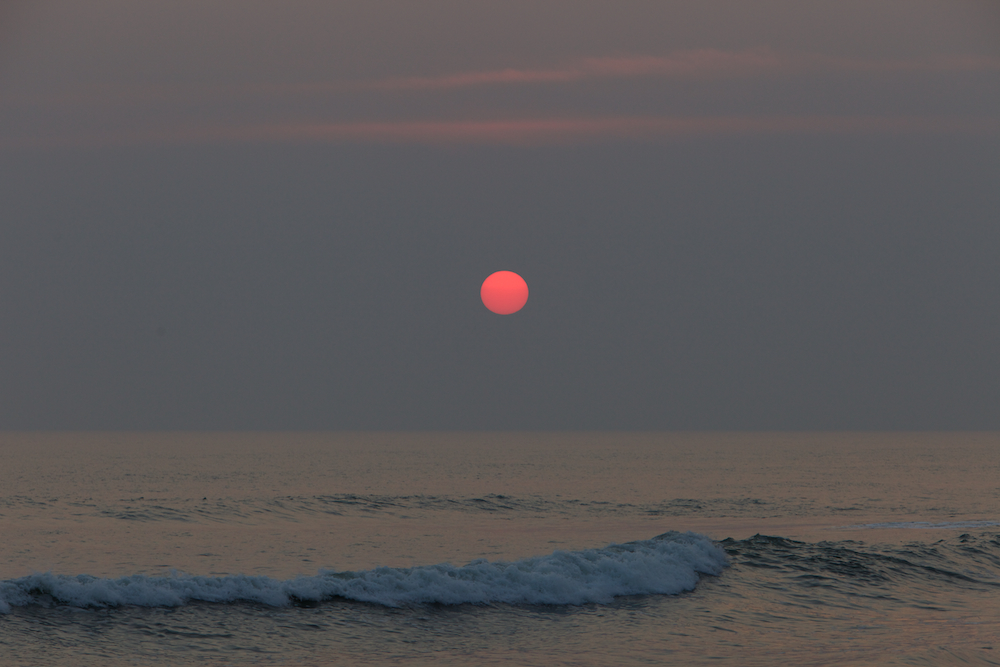 The night was freezing, so that actually was a little tough, I had to put on my clothes 1/2 way through the night to be warm enough in my sleeping bag.