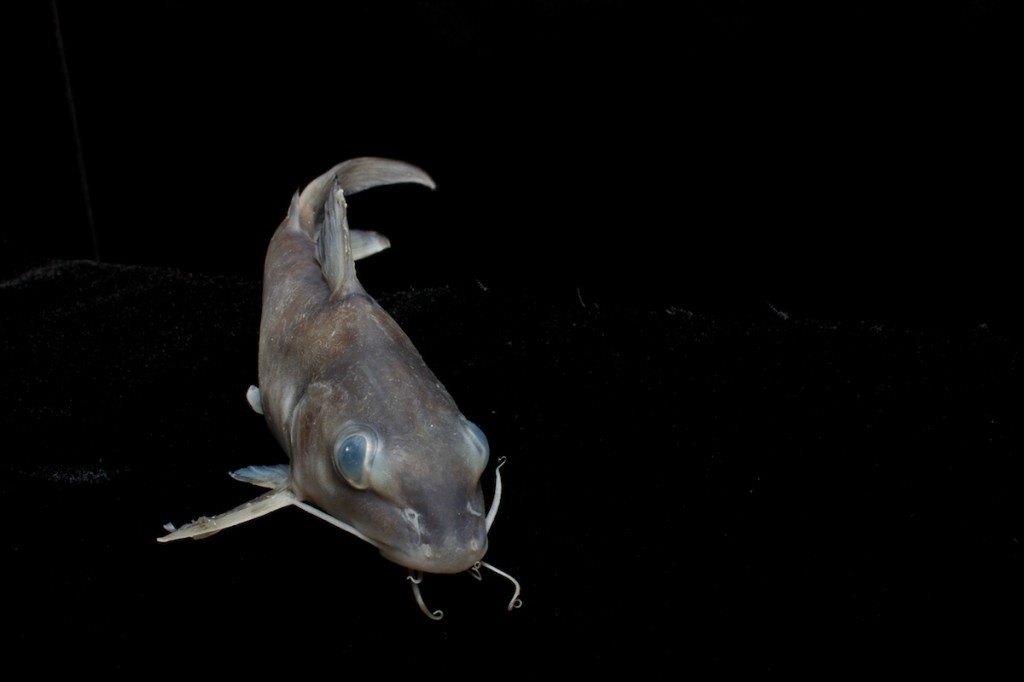 The work with the fish team has started with Eve, Antoine, and Jean. They have been here longer then I have, so we have a little backlog of fish to photograph.  We are in the Smithsonian Lab now, they need the microscopes and I need the fish tanks for the live fish, though we are just moving through the dead specimens at the moment.  I wanted to get the hang of the studio work before I dived into the live fish…  I doubt they will be cooperative subjects.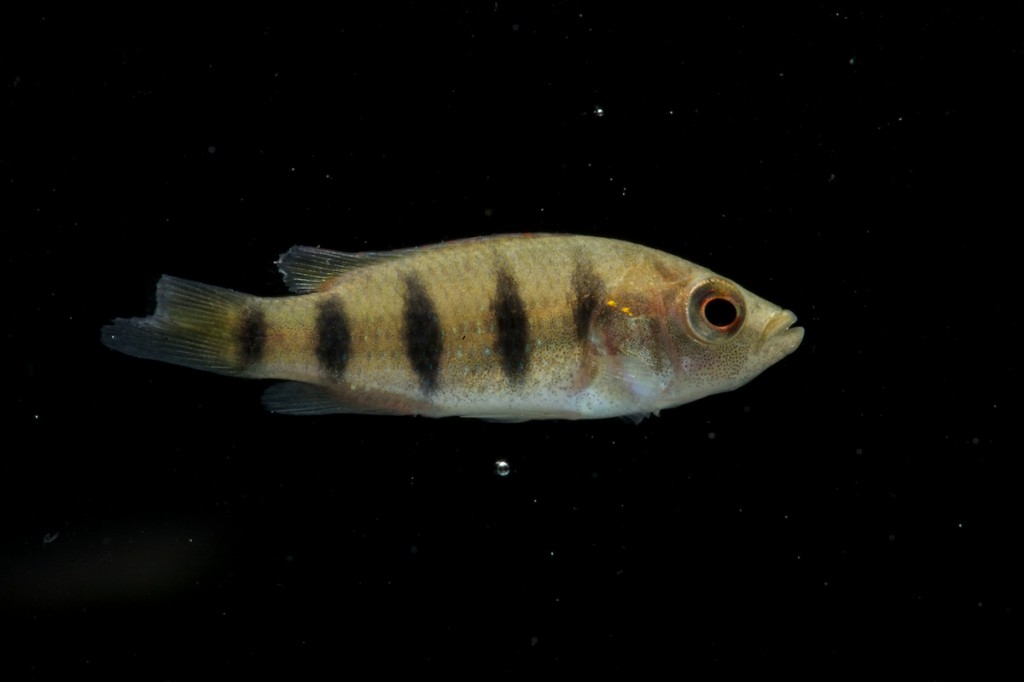 Good ole black velvet. Personally I like the environment in the background, but dead fish don't lend themselves to such work!  This is also not all about beautiful photos, at its heart I am documenting this place and the work of the scientists.
I had no idea I would be burning through so many batteries with the studio work, now that I do, I thank  whoever created rechargeable batteries.
Now, the *live* fish really gave me a workout.  I don't have a piece of glass to pin them behind in the fish tank, so it's tedious work since I can't limit their movement.  It's like shooting monkeys in a barrel. Plus the fish tank is not that clean, even through I scrubbed it. I'll just end up doing clean up on the images in post to make sure the background is all black.